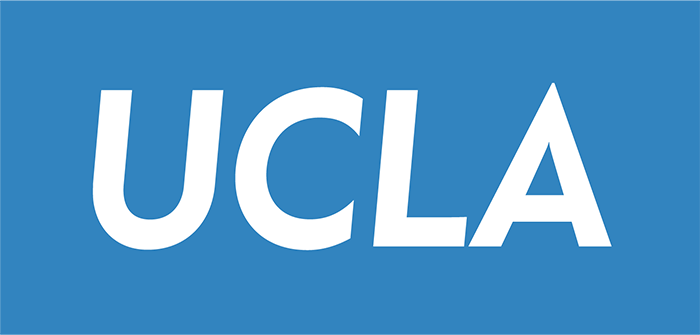 Please begin by clicking the button below.
UC OATS is an easy-to-use, web-based application through which university faculty members can report outside activities and income, in accordance with UCOP conflict of commitment policies. It employs a simple, yet interactive format that facilitates the collection of information about outside professional activities, and helps faculty understand the related policies.
The UC-wide Outside Activity Tracking System (OATS) initiative and implementation is a multi-campus Conflict of Commitment system that facilitates the collection, review, approval, and reporting of faculty outside professional activities for the eight adopter campuses.